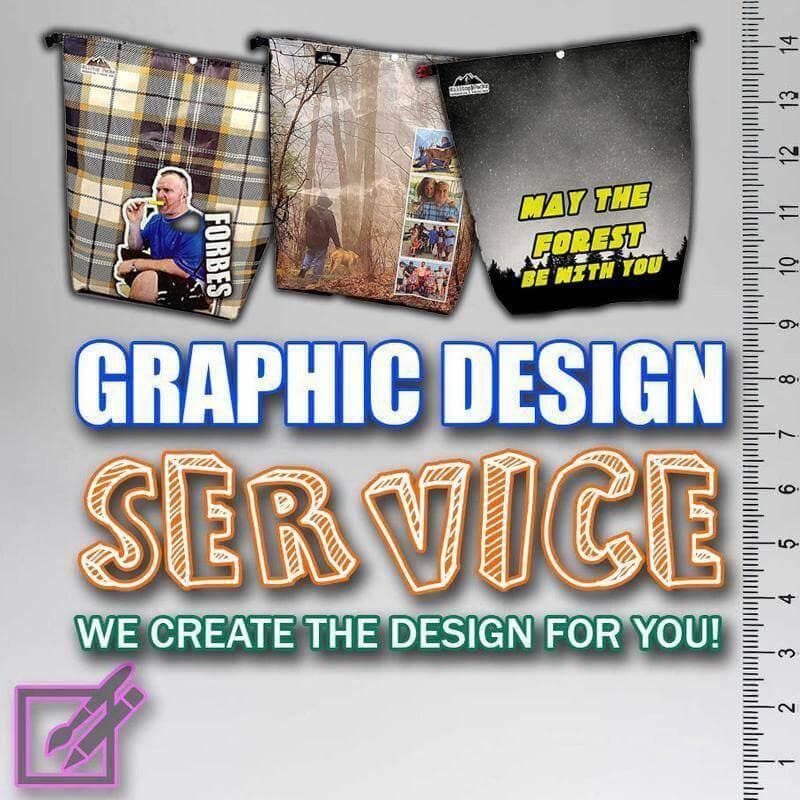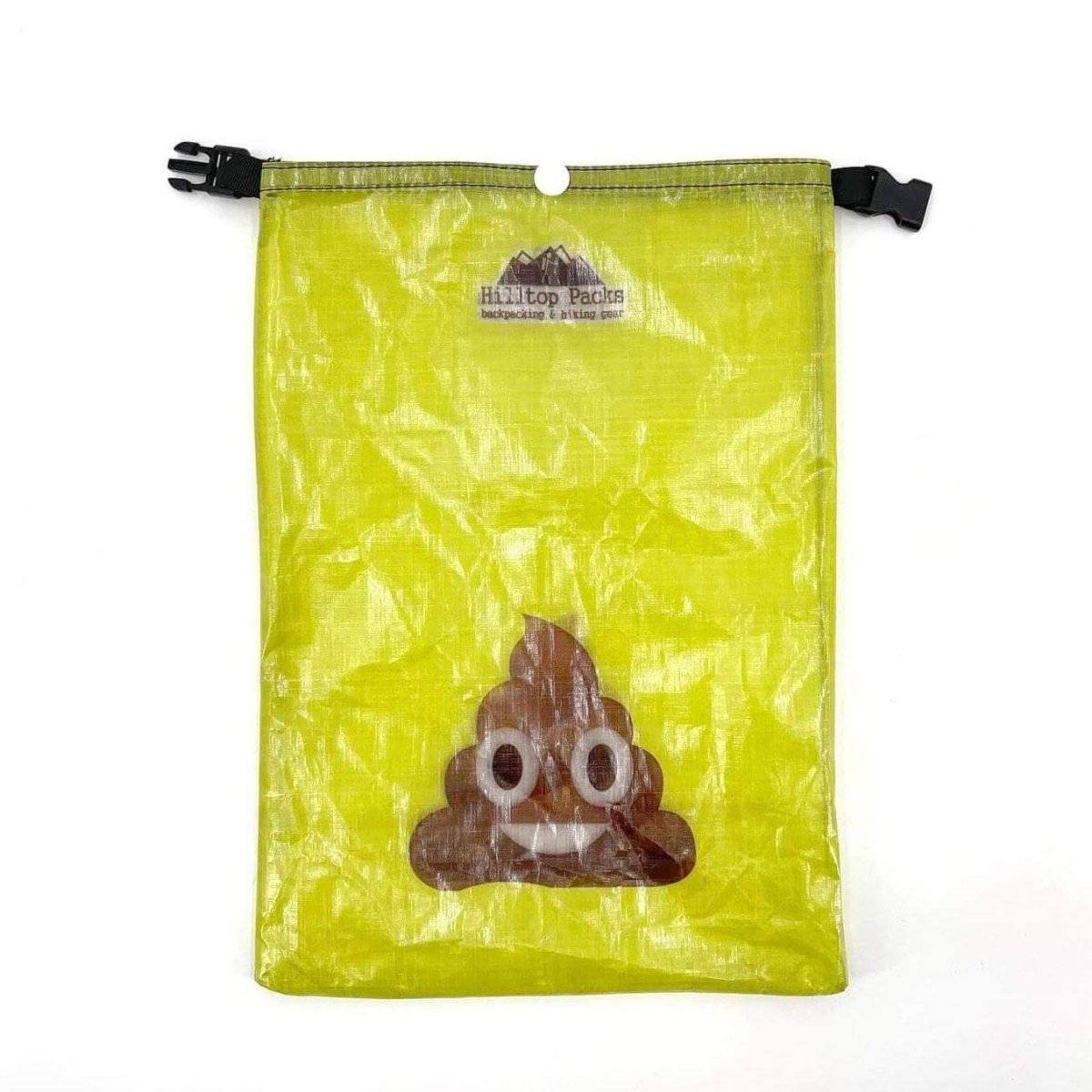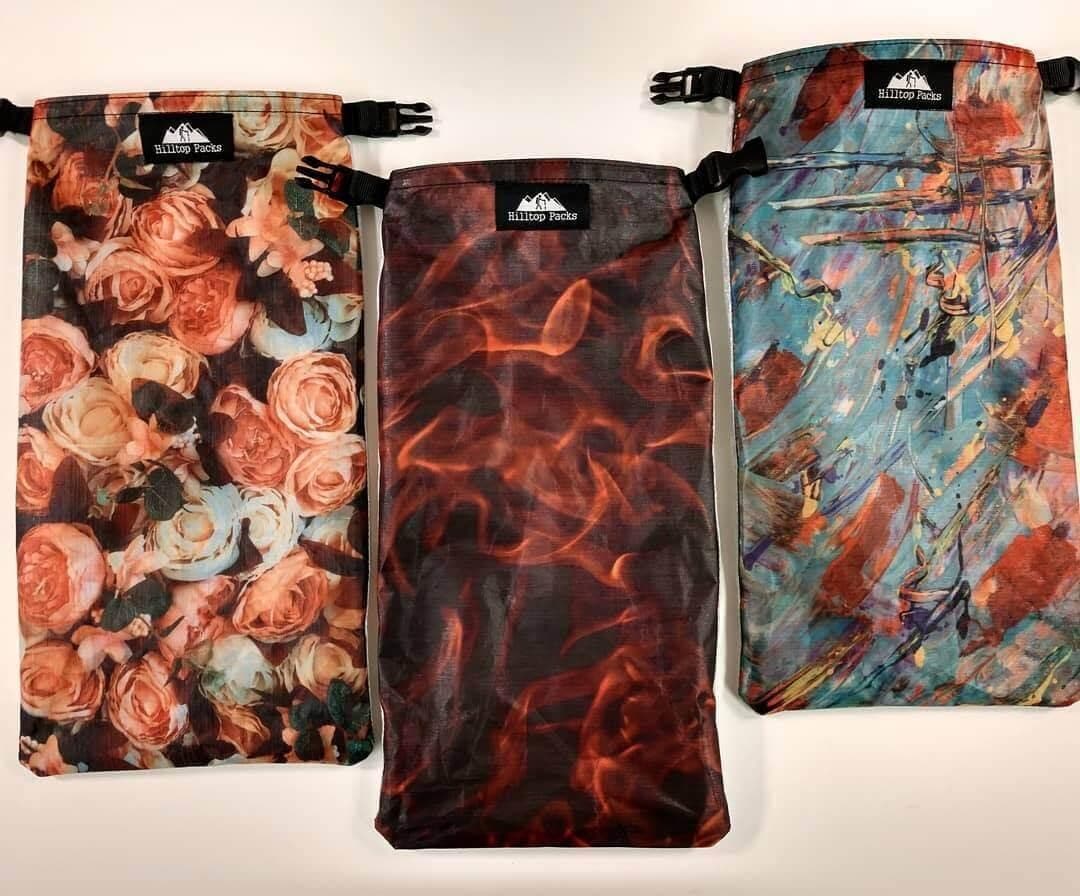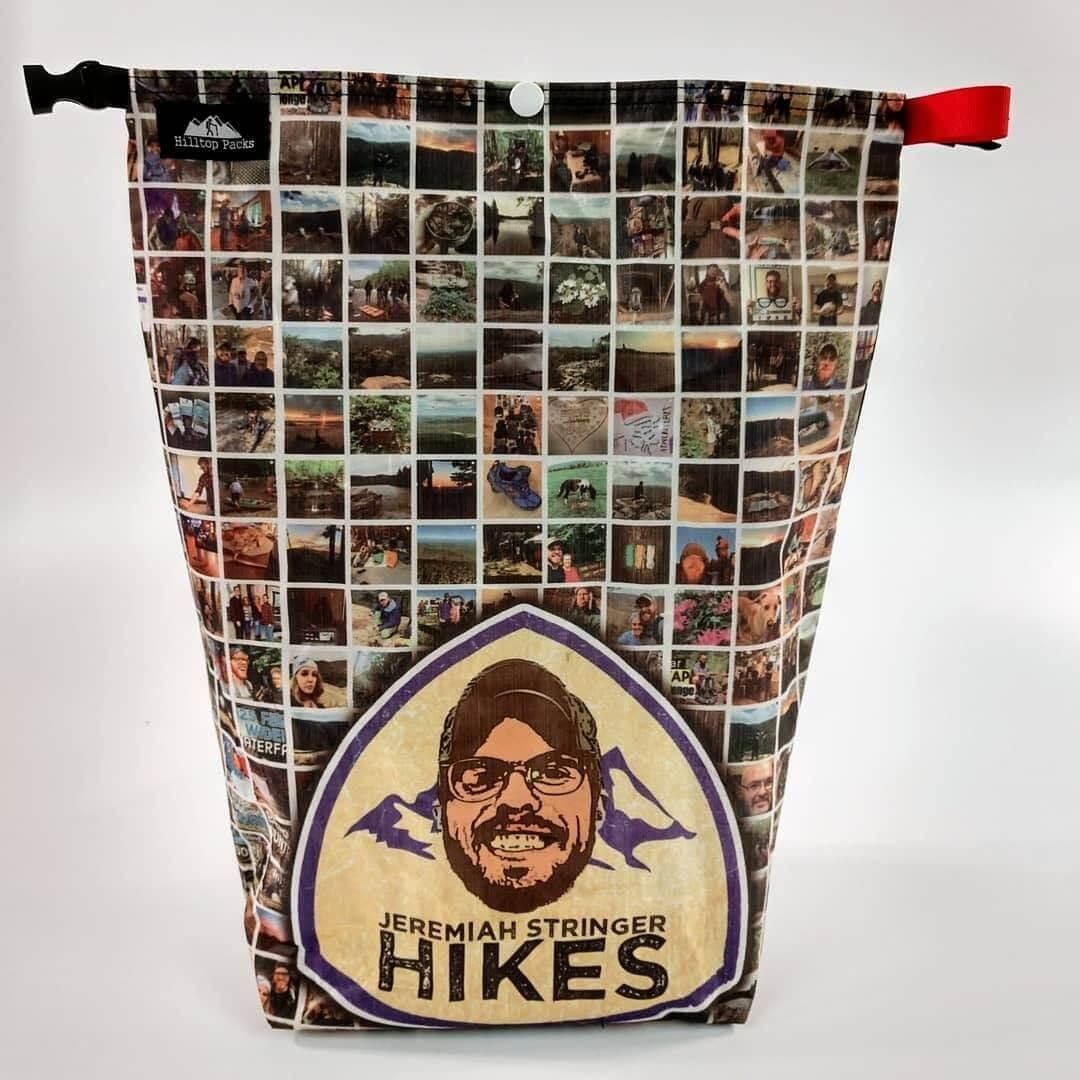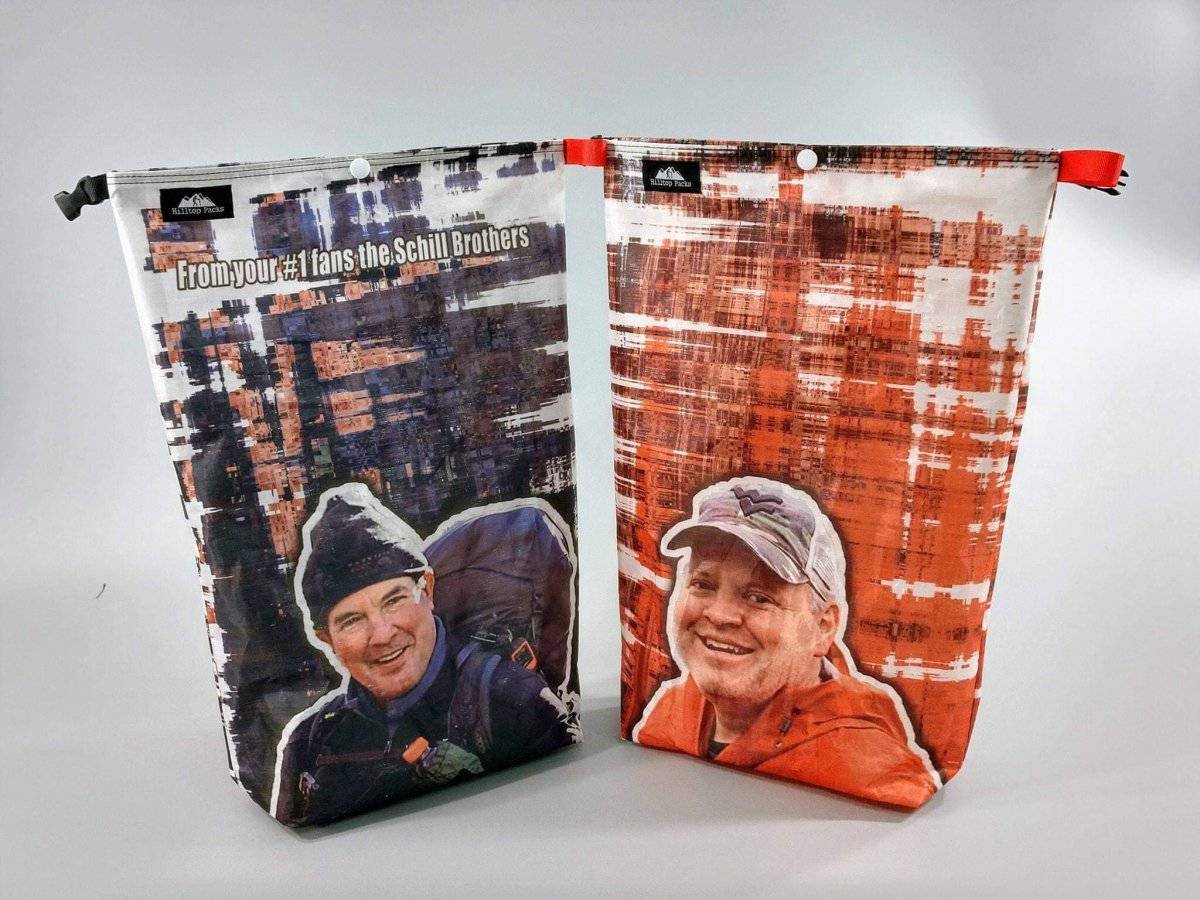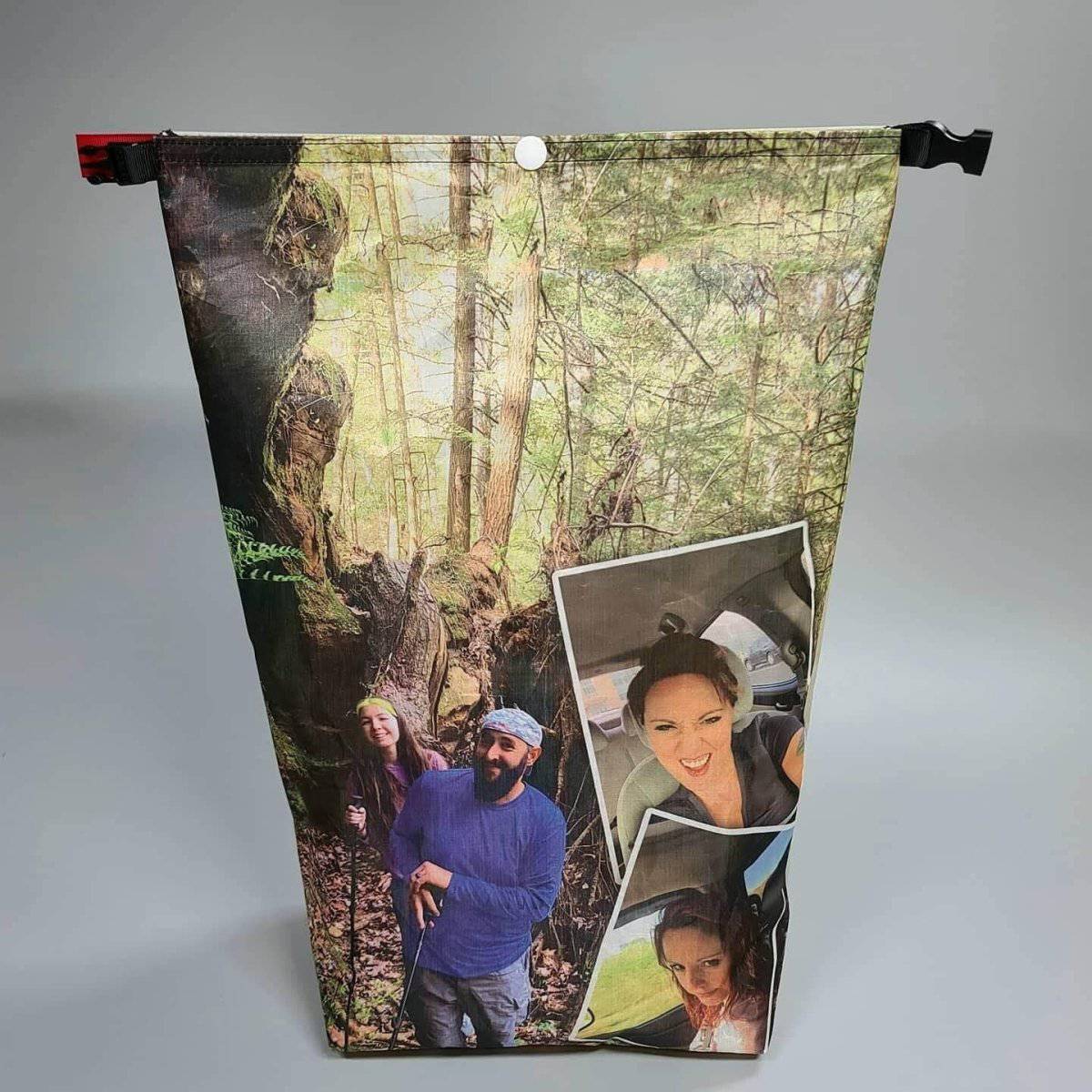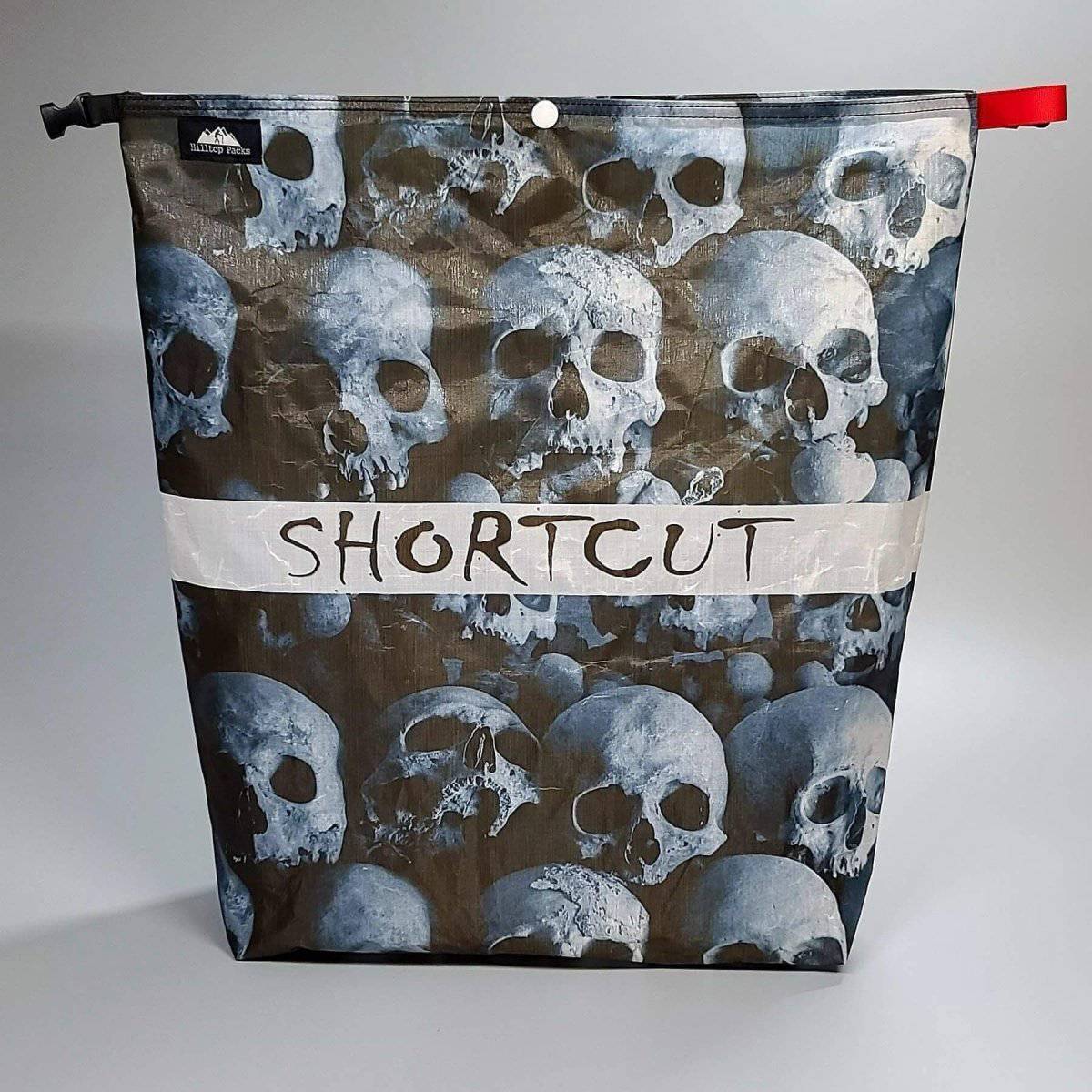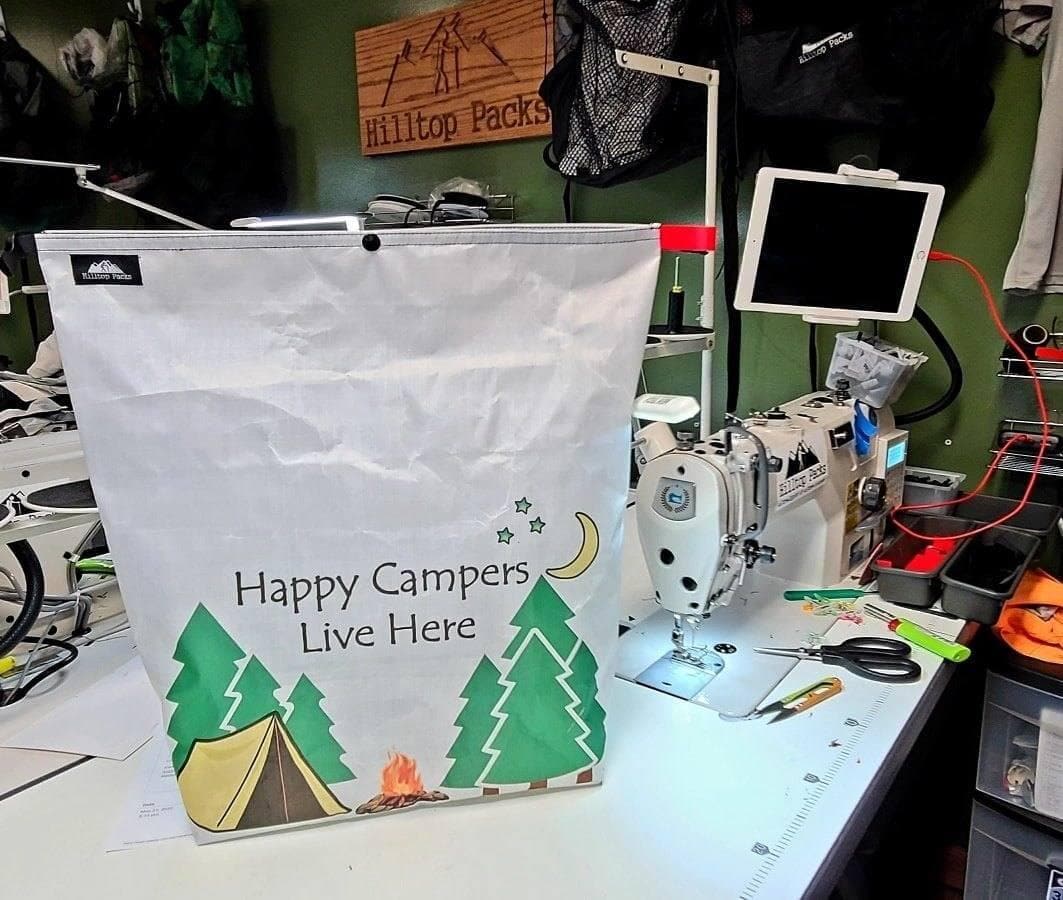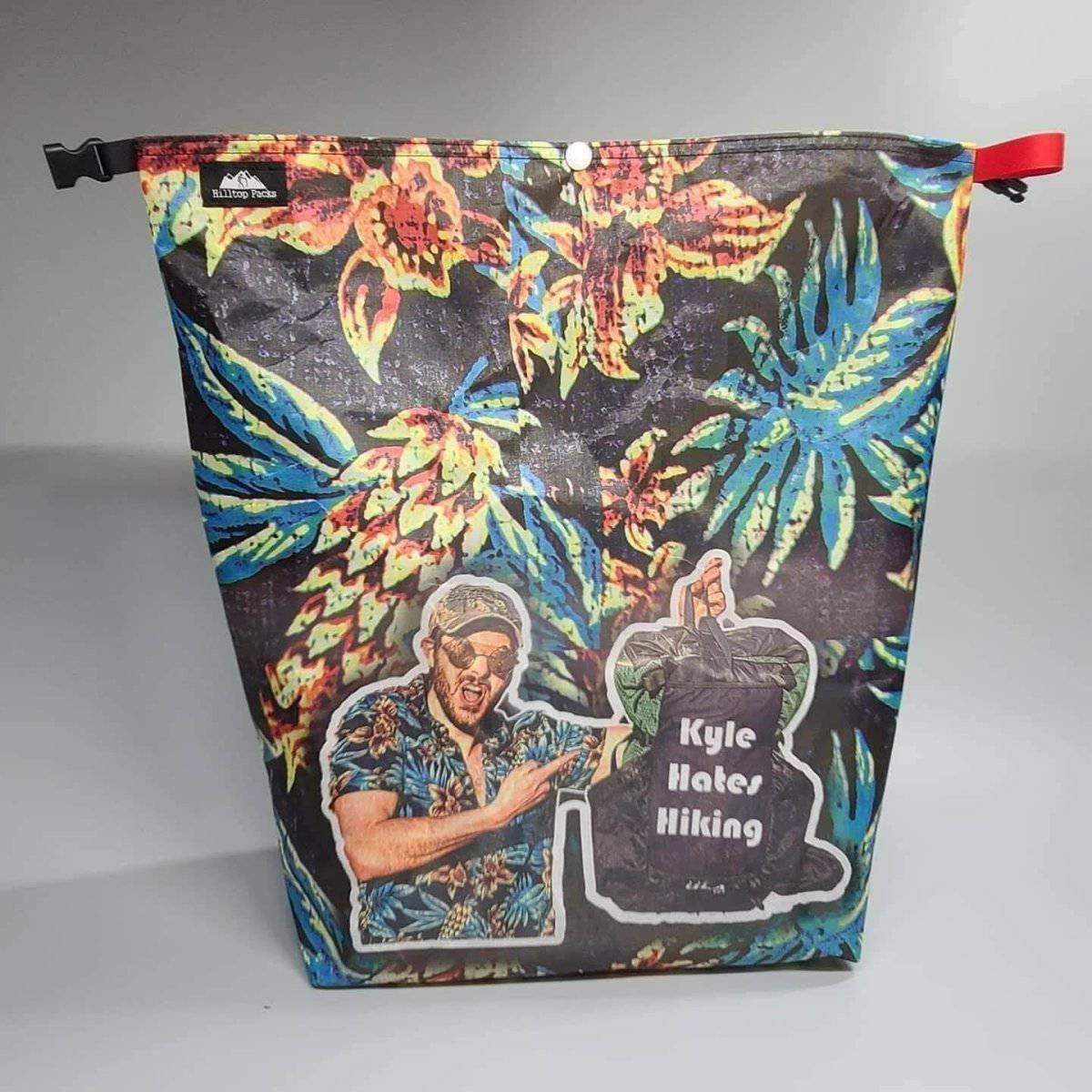 Hilltop Packs LLC
Product Graphics Design Service
Let Us Create Your Design For Just $20
(*Price is for design only)
No editing skills? Don't want to use our web based designer? No problem. Let us create the perfect design just for you!
How Our Design Services Work

Place an order for this service first before anything else. Do not order anything else with this yet.
Know which product or products and sizes you plan to purchase.

Use this form to send us any files you have such as photos or logos.
Add optional text such as your name or trail name.
Add any special design instructions.
We will do a design and email it to you for proofing.

When ready, upload that design to the actual product you wish to order.
Or, we can create the order for the product(s) you want and all you have to do is click approve.
Keep in mind the actual product itself such as a food bag costs extra.
Details

You may upload up to 1-3 images for us to work with. This can include photos, logos and other graphics
You will have 14 days after you receive your design to request any edits or changes. All changes are included with no extra charge.
We prefer JPG and PNG files.
Delivery will be in JPG format sent by email.
If the product has 2 sides it will have the same design on both sides.
Ordering Multiple Products

The $20 fee is per one design. You may use this same design on multiple products with no extra fees.
What this isn't

Keep in mind this is not intended for logo design. We can certainly create a logo looking graphic for the product you wish to purchase. However, we will not send individual files ready to be used as a logo with other services. If you need a real logo designed please contact us for recommendations.
60 Day Return Policy

Buy with confidence. Bought an item that doesn't fit your needs? Maybe you ordered the wrong size? Return it for a full refund within 60 days (Buyer pays shipping). See our full warranty and return policy here
Current Lead Times

Follow this link for current lead times here