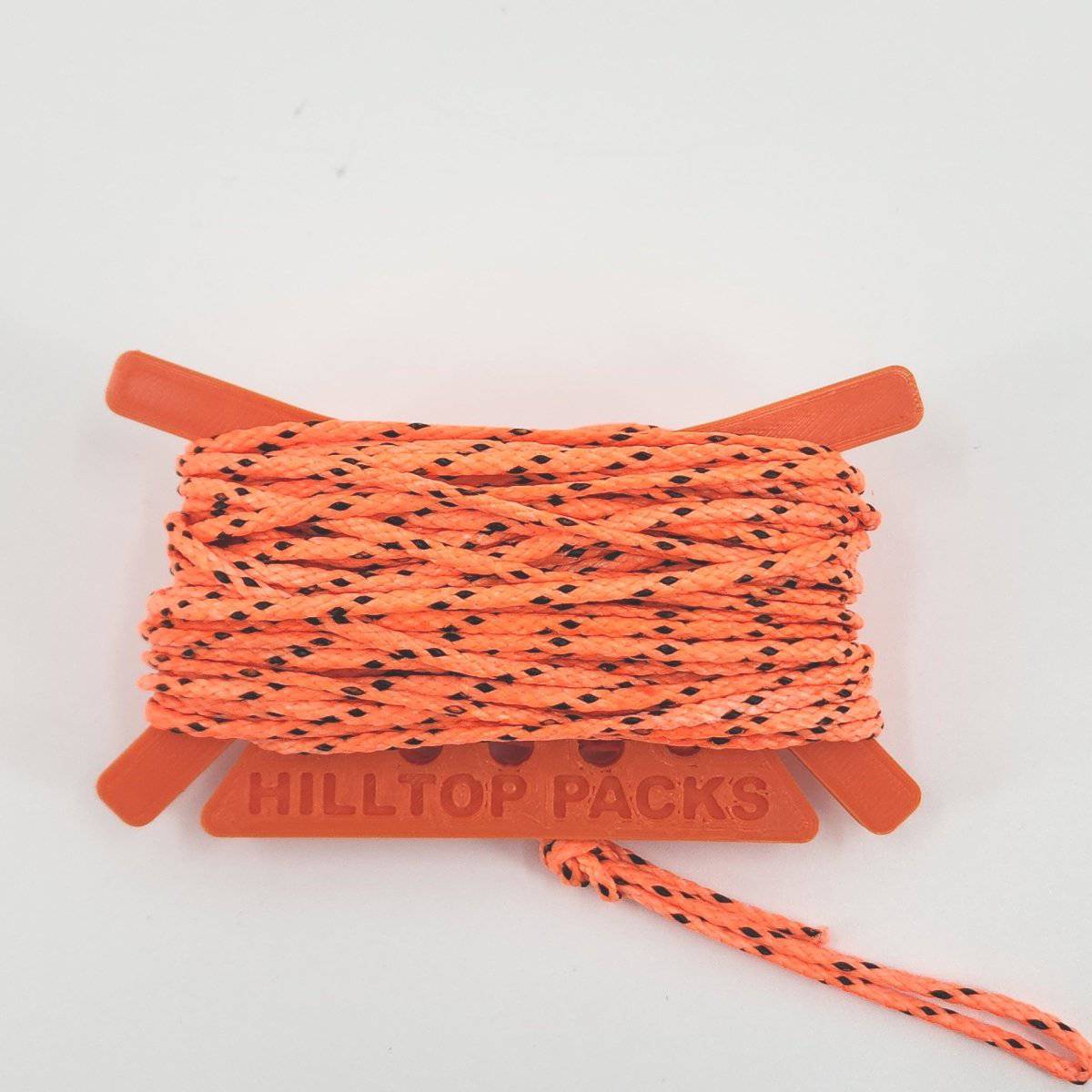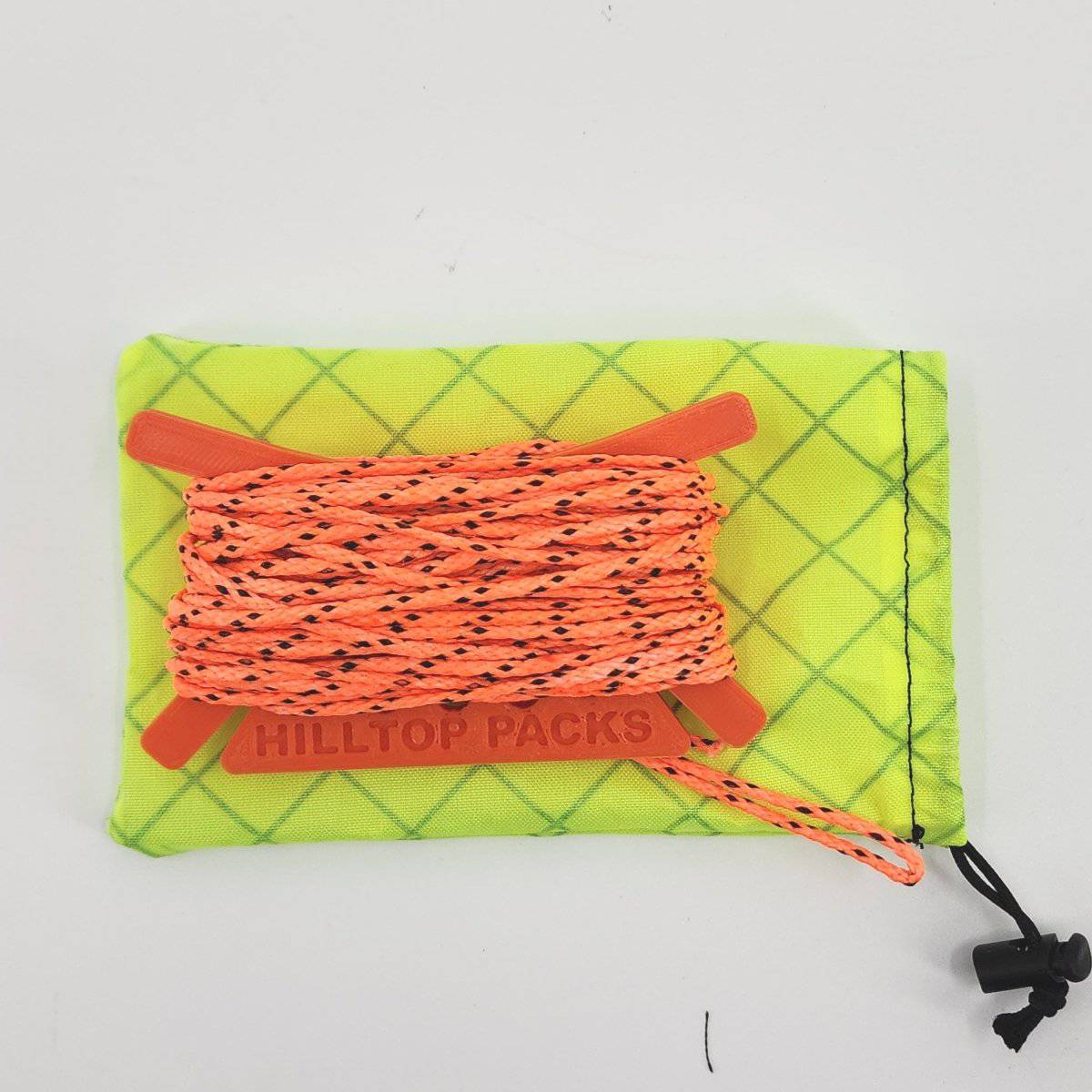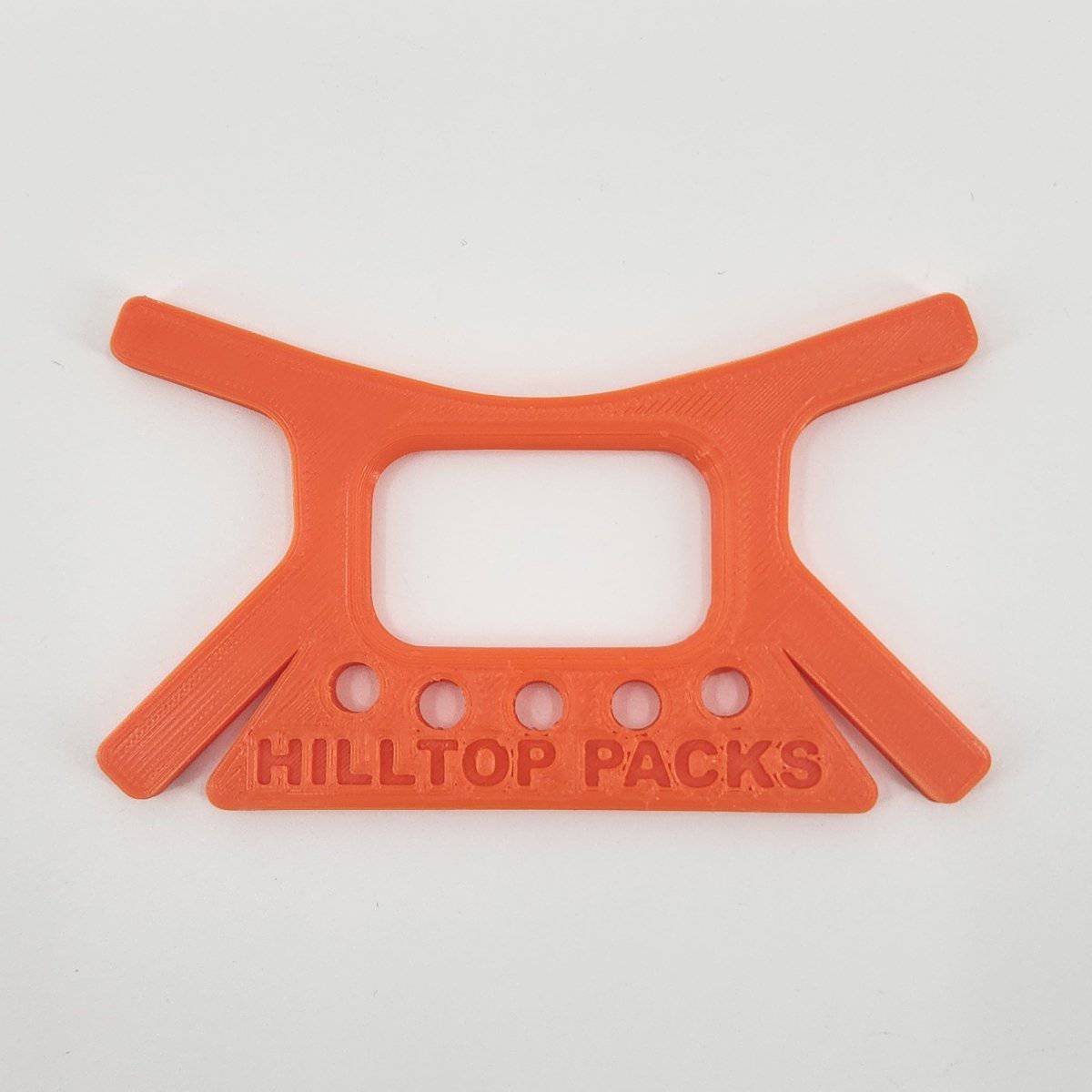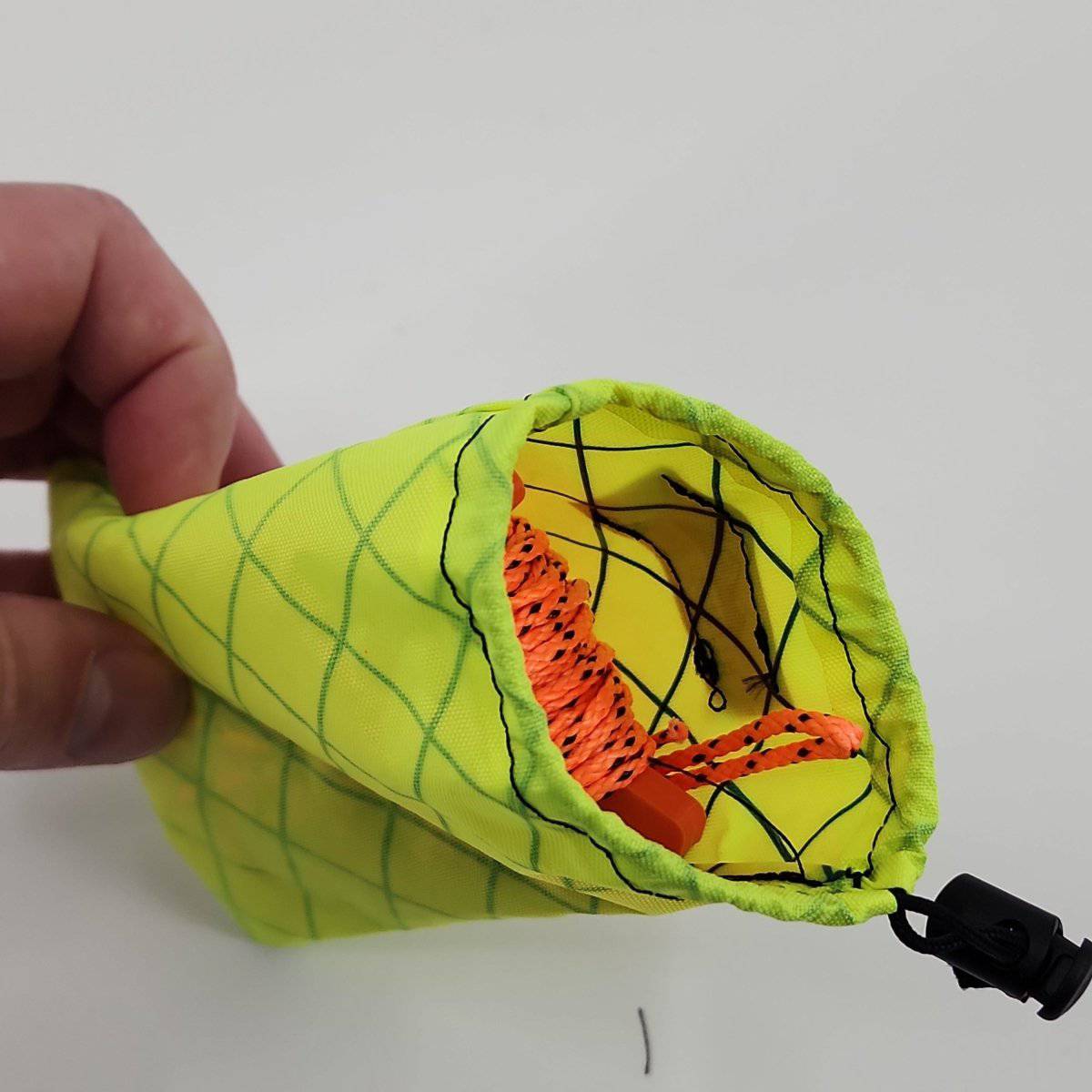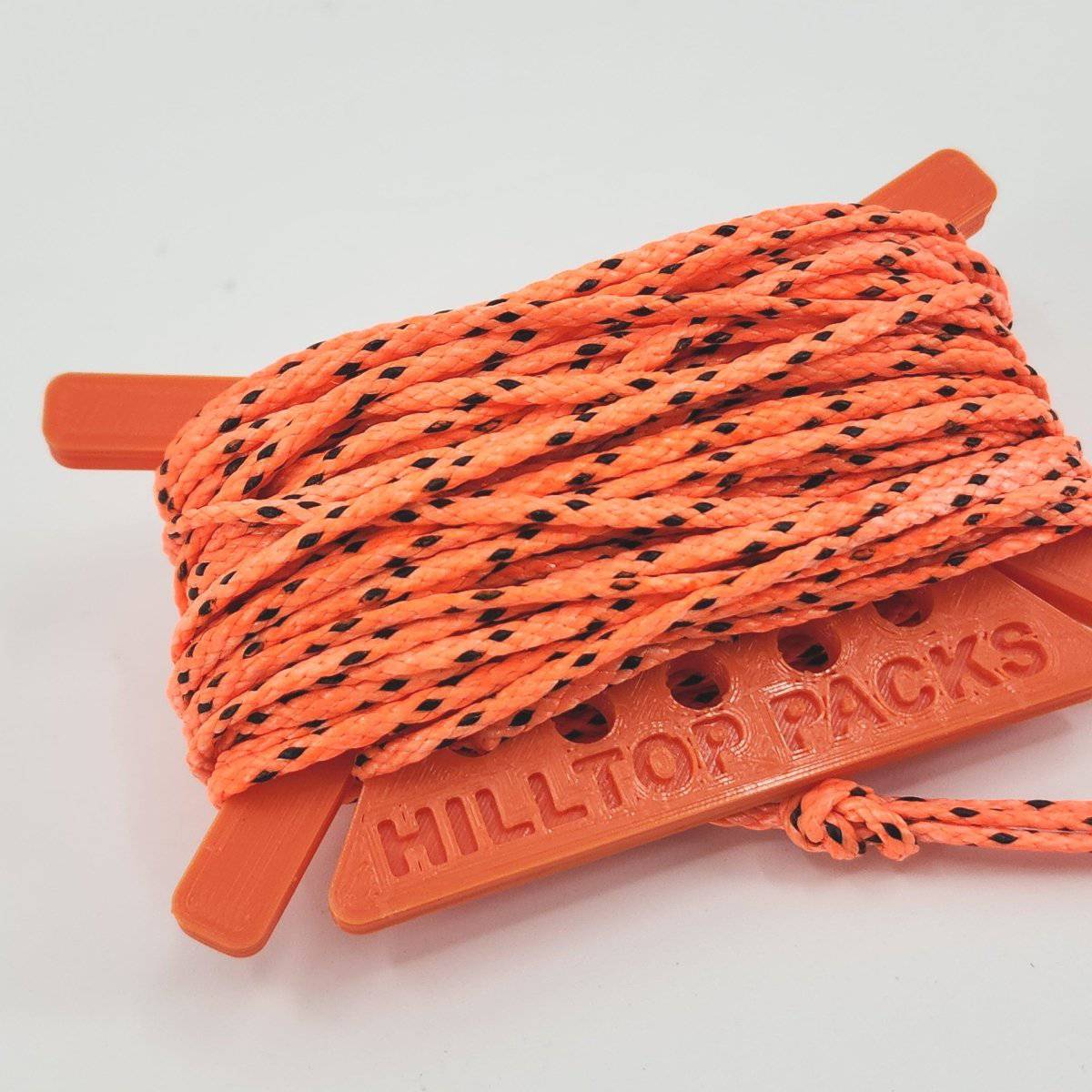 Hilltop Packs LLC
Cord Winder (line) for food bag kits
8 reviews
Cord winder or sometimes called line holder for food bag or bear bag kits. We get our ideas from our customers. After watching a video of a hiker using a larger "kite winder" to organize his bear bag line we had an idea. A purpose built smaller version that is lighter, stronger and highly functional for its intended purpose.
Keep your bear bag line nice and neat. No more rat nests!
*Cord winder only. Does not include line or rock/throw sack.
Description
Fits perfectly in our rock sacks
Weight 0.4 Ounces or 11.6 Grams
4.2"x2.4" and 0.2" Thick
Works great with 50 ft of ultralight line such as Dyneema 2.2mm or 1.75mm.
What Is It Made Of?
We used PLA. A high-strength, thermoplastic polymer derived from renewable, organic sources such as corn starch or sugar cane. And it's Biodegradable. Better for the planet!
Where It's Made
Right here at Hilltop Packs in Pennsylvania. USA Made!
Wholesale Options
This item is available for wholesale and group buys. Please contact us for details.
Warranty
As with all Hilltop Packs produced gear we offer a 2 year warranty. Have a problem? Send it back for a repacement or refund. No questions asked.
60 Day Return Policy

Buy with confidence. Bought an item that doesn't fit your needs? Maybe you ordered the wrong size? Return it for a full refund within 60 days (Buyer pays shipping). See our full warranty and return policy here
Current Lead Times

Follow this link for current lead times here